Top-Notch Screen Printing
Contact Ironside Apparel for top-notch screen printing services you can count on. You will receive quality products and great service with an approximate turnaround time of 2 to 3 weeks, depending on whether you order directly or online.
No matter what type of fabric or garment you choose, we will use the appropriate ink and make sure the decoration process is done properly. Whether you need a one-color T-shirt, or up to 8 colors on a jacket, our experience and expertise will ensure that you will love your screen printed apparel.
---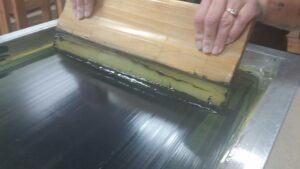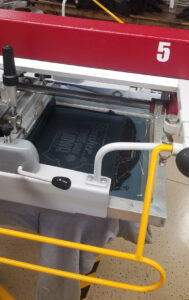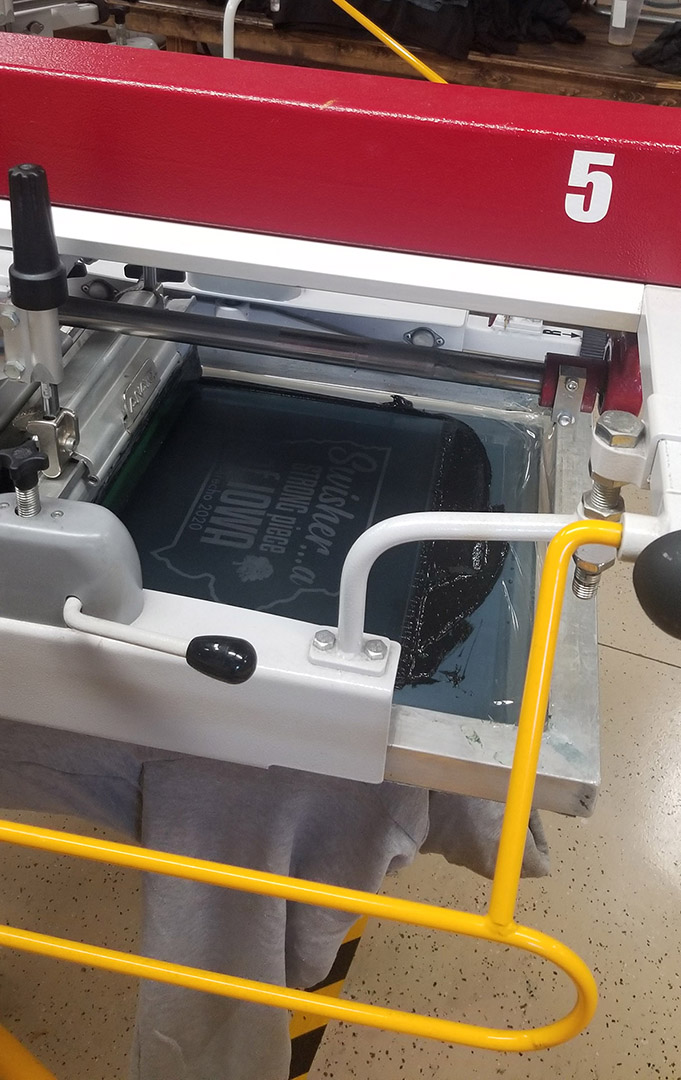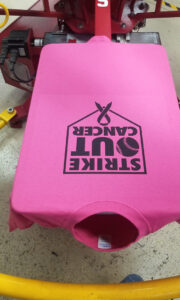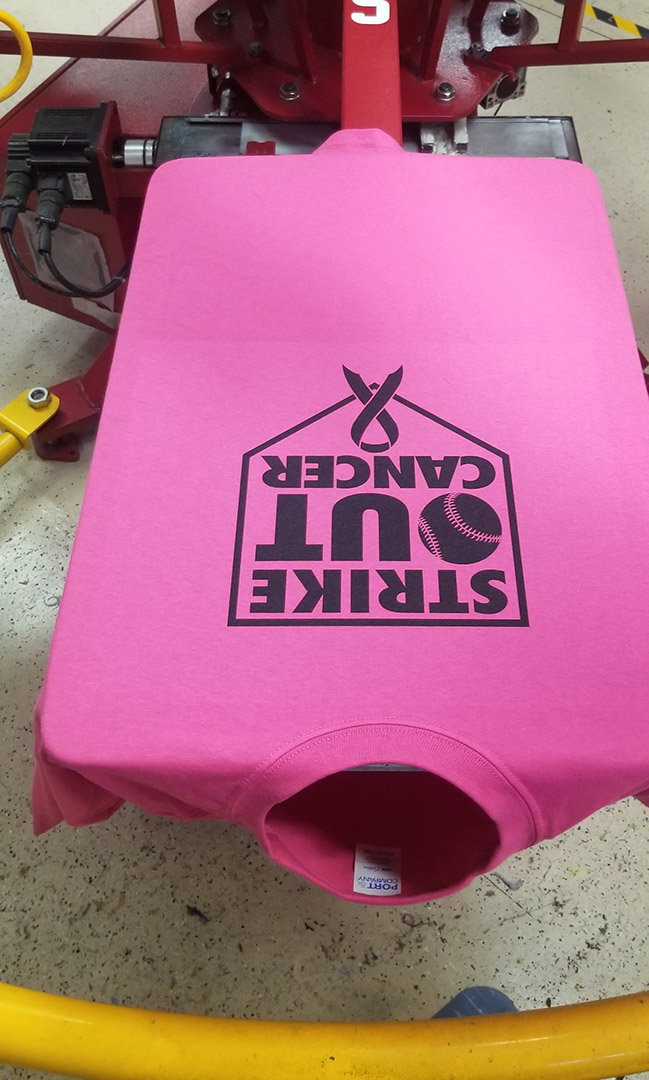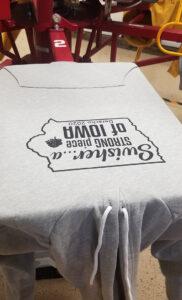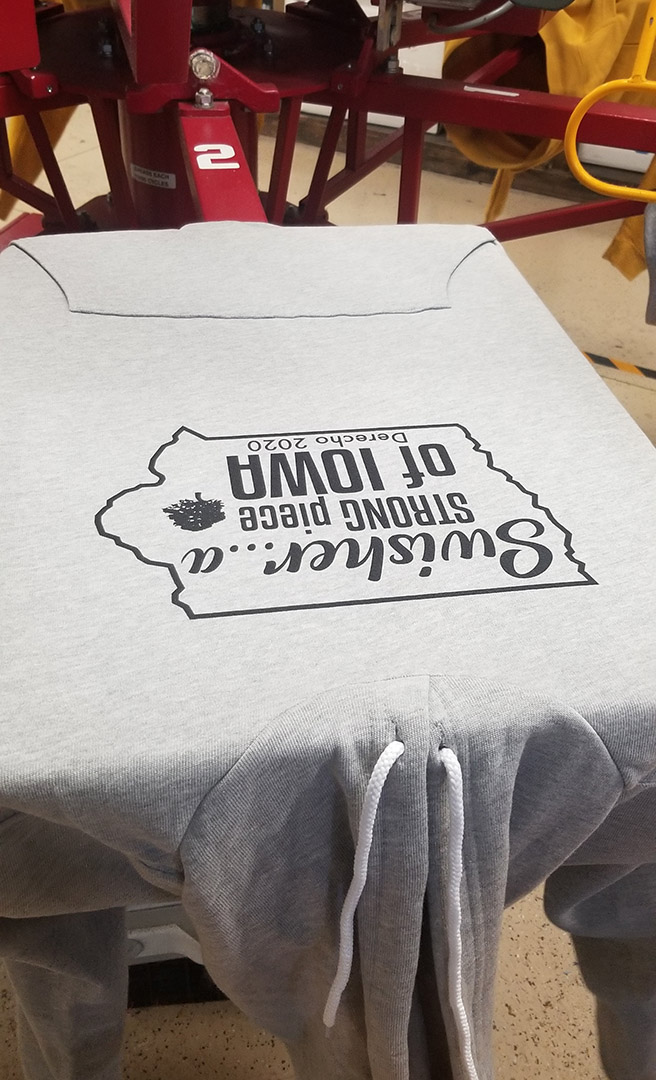 ×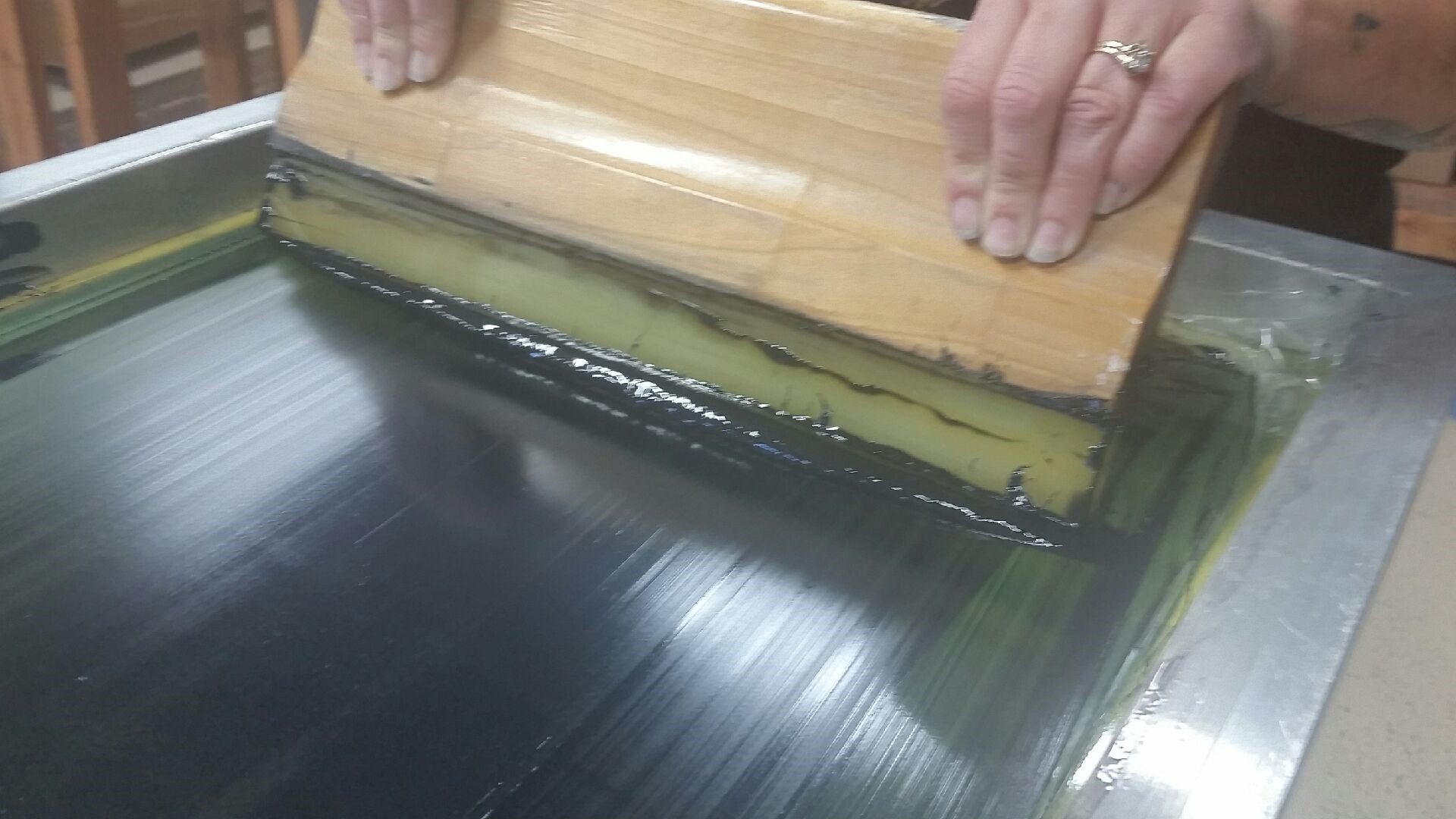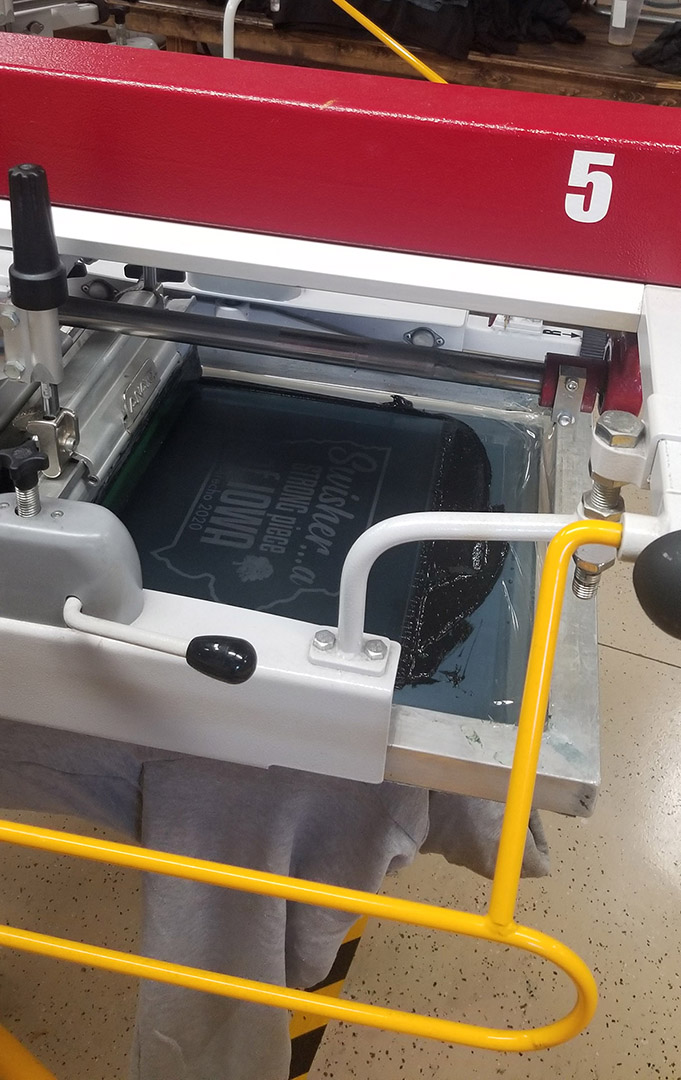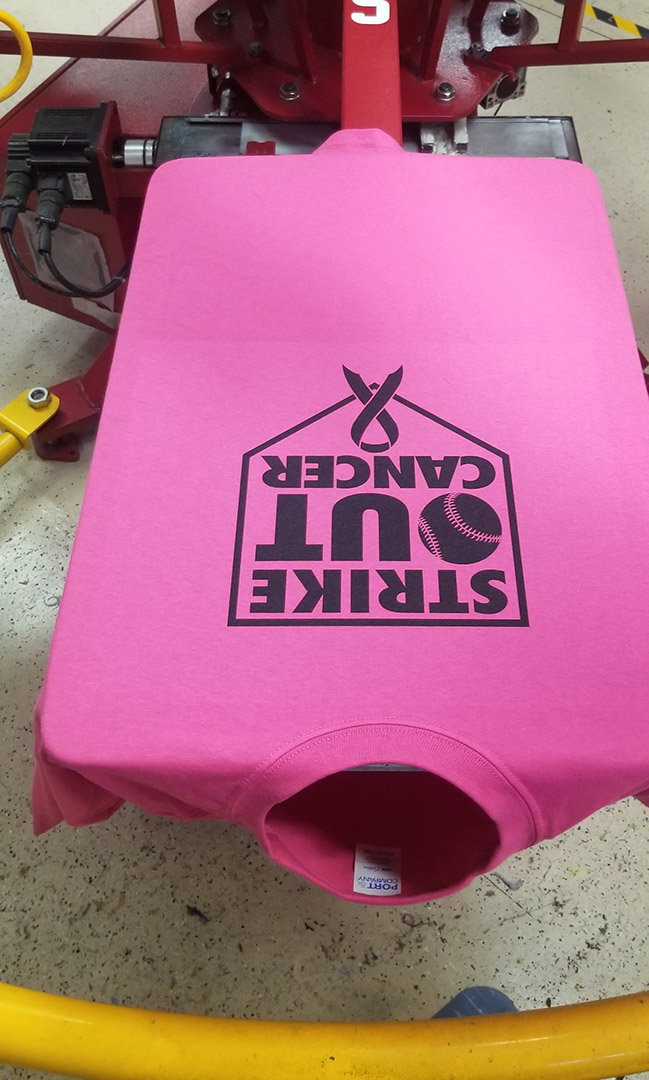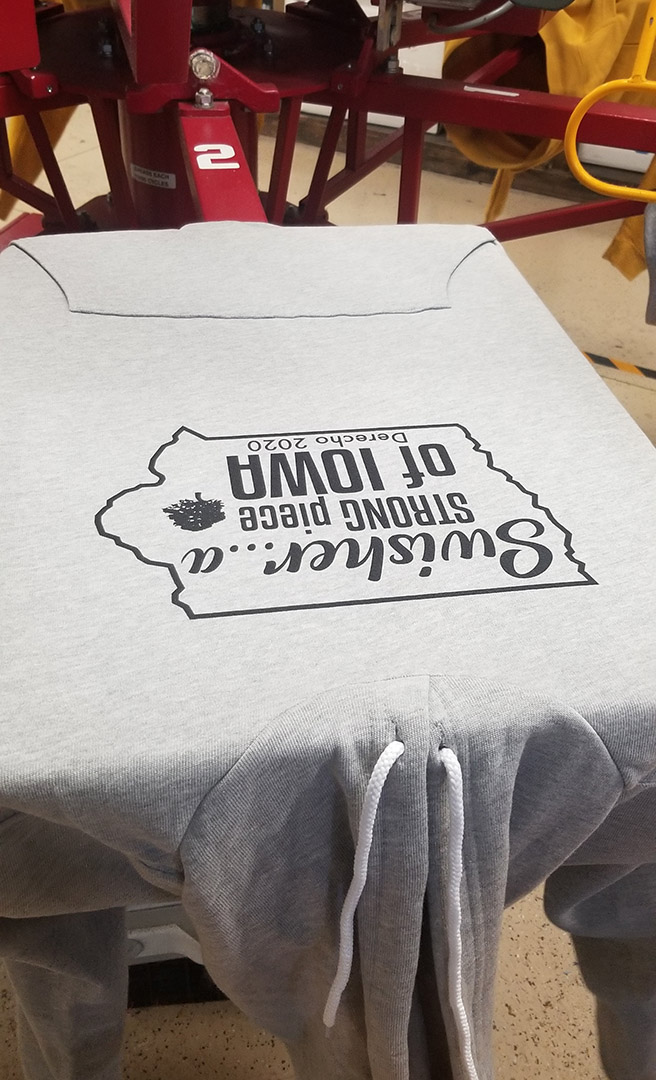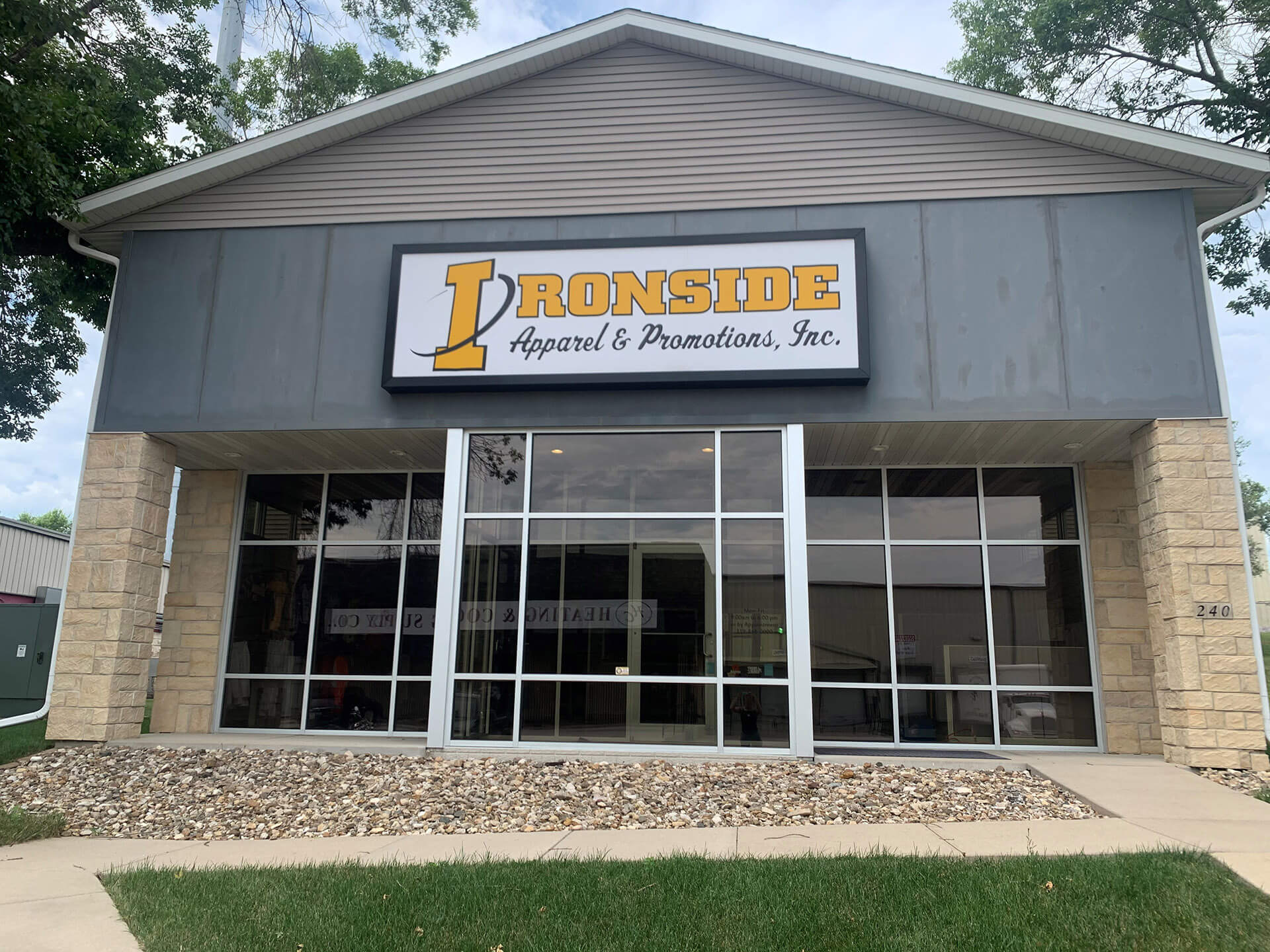 Testimonials
Just wanted to drop you a huge THANK YOU from our wrestling club group on how well the apparel order turned out (as well as fast).  We have used several companies over the years but none have done this level of volume and quality near as fast as you guys turned this out.  Again, just amazing service from the singlets to the apparel has been first rate.
Wow! My family is overwhelmed with the checks we received from the t-shirt/sweatshirt sales! We APPRECIATE all that you did to make that happen. We are humbled. Not only did you support my family, you offered quality merchandise that people from Northeast Iowa are commenting about with each order. "Wow! It's so soft!" "These are nice shirts!" Around here we are used to your products and know that you do good work. Thanks again for everything!
Our program has been working with Ironside Apparel for several years. We have been extremely happy with every aspect of their service. From the impeccable customer service to the high-quality finished product, they always exceed our expectations.
I have worked with Mark and Ironside Apparel for over 13 years as a head coach, and our program has used them over 20 years. At times I have "tried" other companies for small orders, but my satisfaction level has never met the same level of working with Ironside Apparel. Mark and his staff continuously have delivered us top of the line products in the timelines that I have provided them with. WSR Wrestling and myself look forward to continuing a dedicated relationship for many years to come. 
We really appreciate the experience we've had with Ironside Apparel throughout the ordering process.  The online store was well-designed, the online ordering allowed us to not have to collect money nor worry about deadlines, the order arrived several days early, they were bagged individually in a way that was easy to hand out and the products were of excellent quality. We always look forward to working together!